What is Jumperband?
Jumperband is the most versatile innovation against knee pain and disorders of the tendons. It is ideal for relieving pain caused by
patellar tendinitis
,
tennis elbow
or
runner's knee
during sports. The special material known from flossing adapts perfectly to the knee/arm structure. It effectively combines properties of the flossing and the well-known knee/arm bracelet and is very comfortable to wear. There are no limits to the freedom of movement.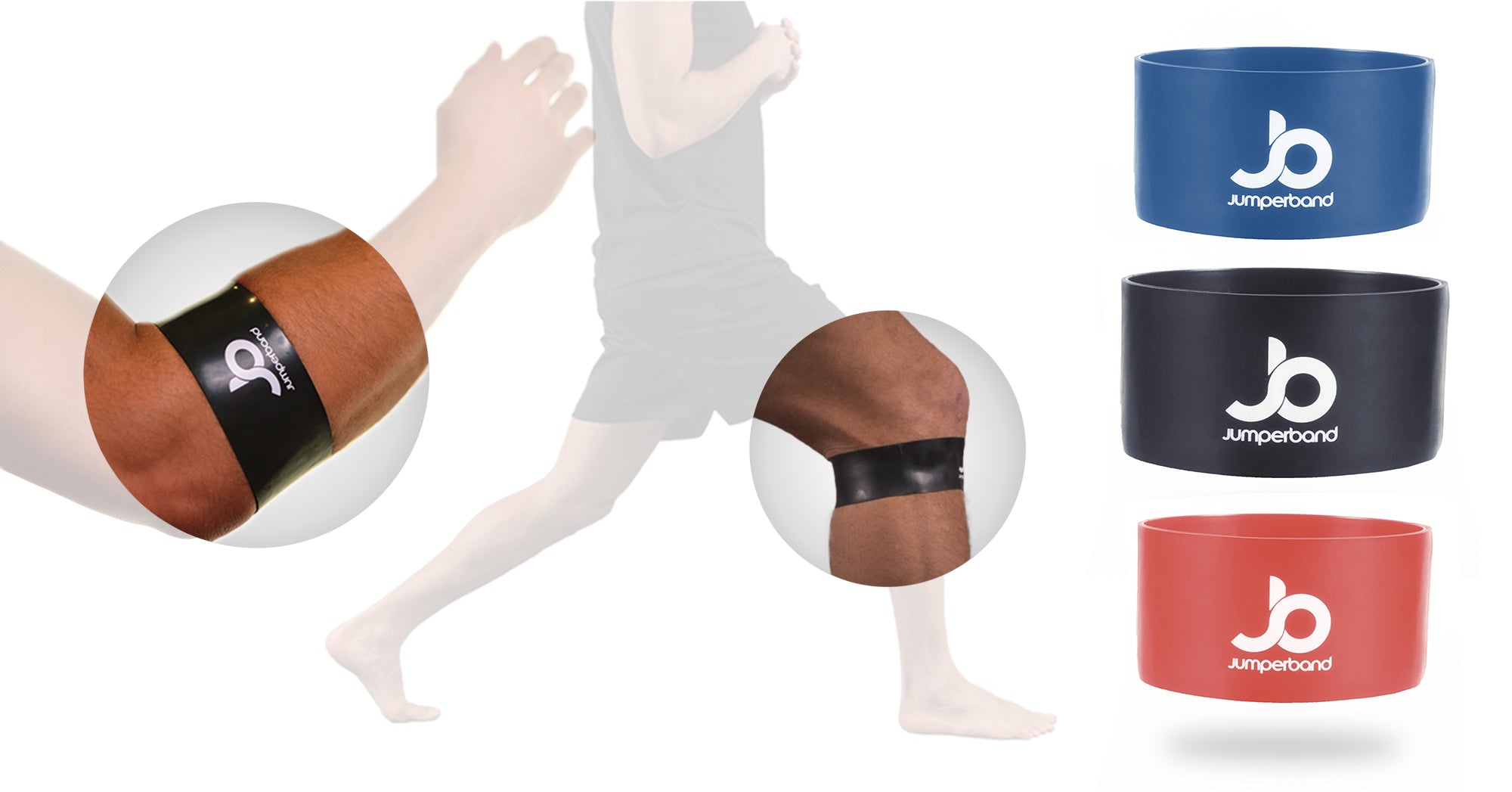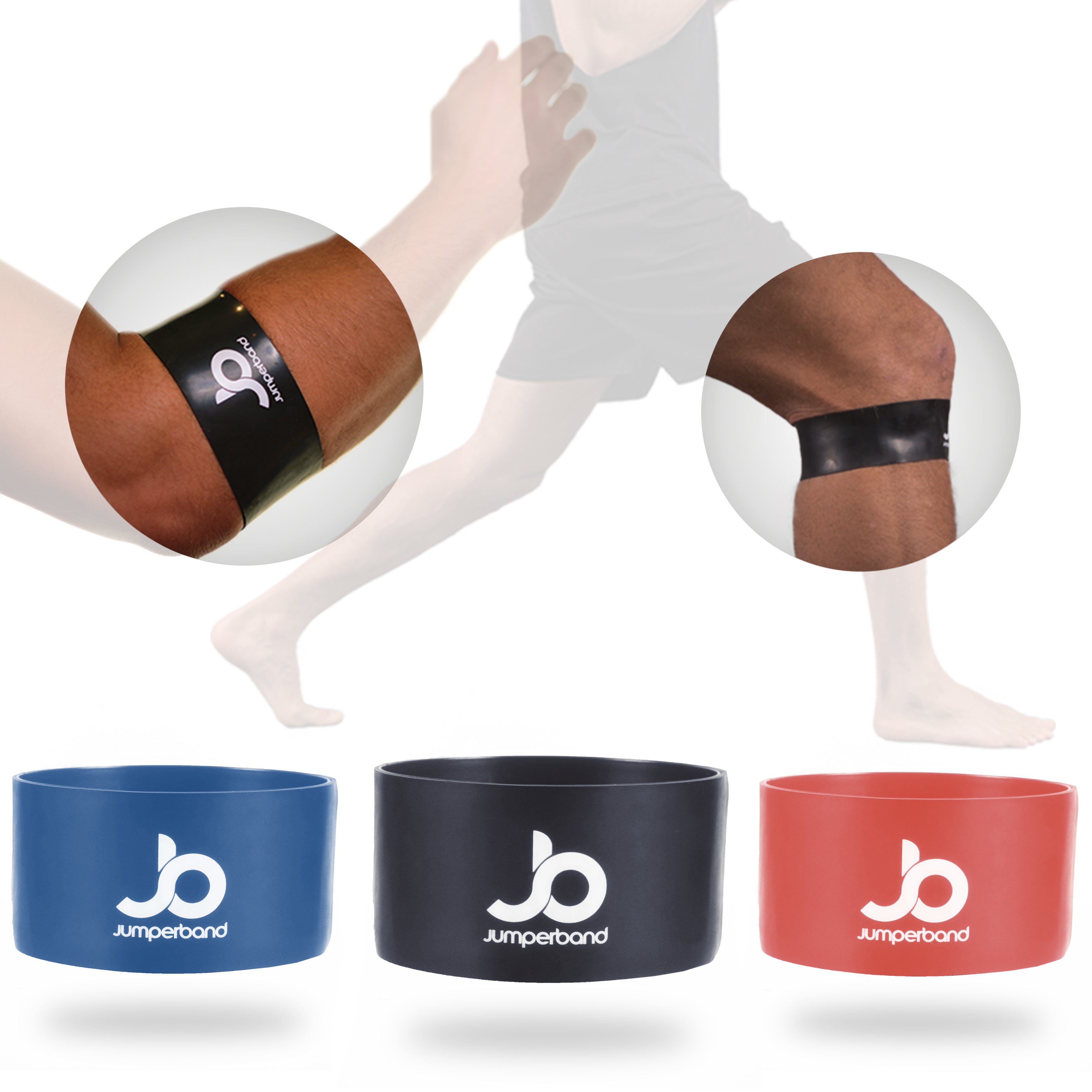 Tennis elbow/golfer's elbow
The Jumperband exerts targeted compression on the affected muscle area. The relieves the tendon insertions, activates the metabolism and counteracts arm pain. Irritations can subside more quickly and inflammations can heal.
Jumper´s knee
The Jumperband exerts pressure on the patellar tendon, thus relieving the tendon insertion and reducing pain.
Further application possibilities
The Jumperband not only helps with patellar tendinitis and tennis elbow, but also provides stability and security after knee surgery or alleviates the symptoms of runner's knee.
Compare
Which JB do you need?
Jumper´s knee
During sport

In everyday life
No
Tennis elbow
During sport
In everyday life
No
After knee surgery
No
Yes
No
Golfer's elbow
During sport
In everyday life
No
Osgood-Schlatter's disease/Rugby Knee
Yes
No
No
Quadriceps tendinophathy
No
No
Yes
Shin splint syndrome
Yes
No
No
References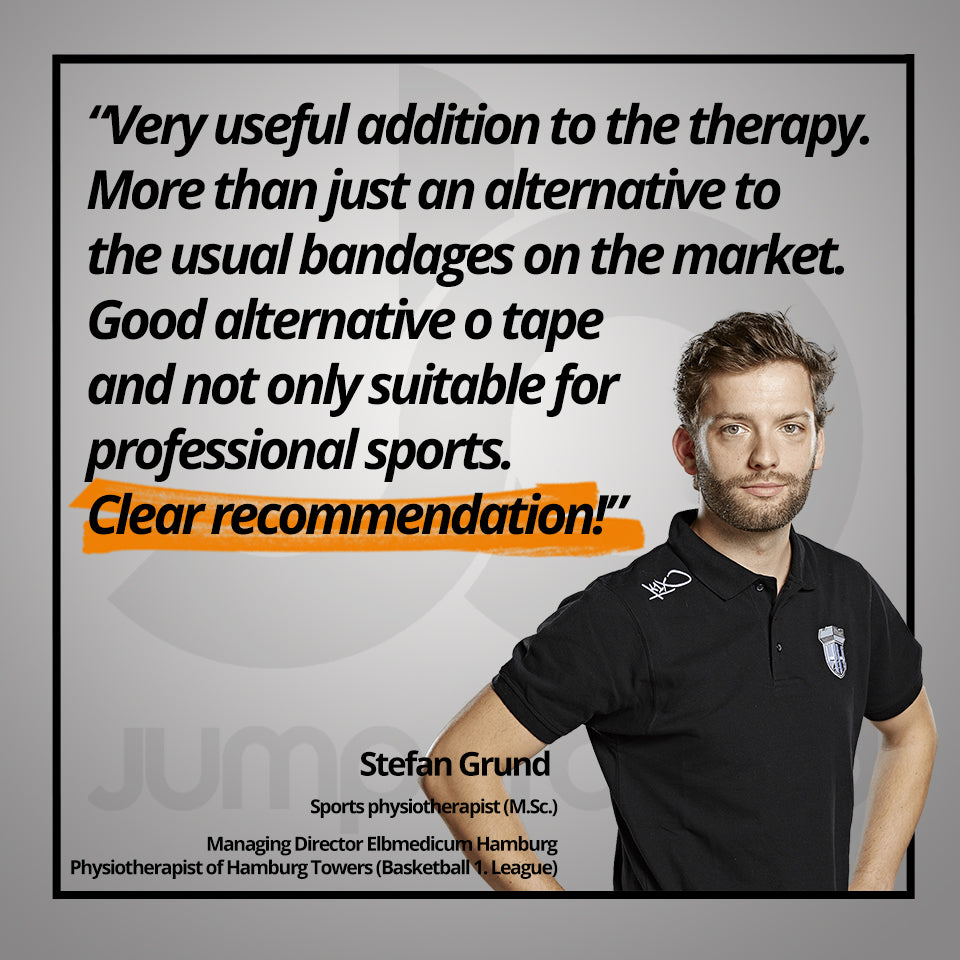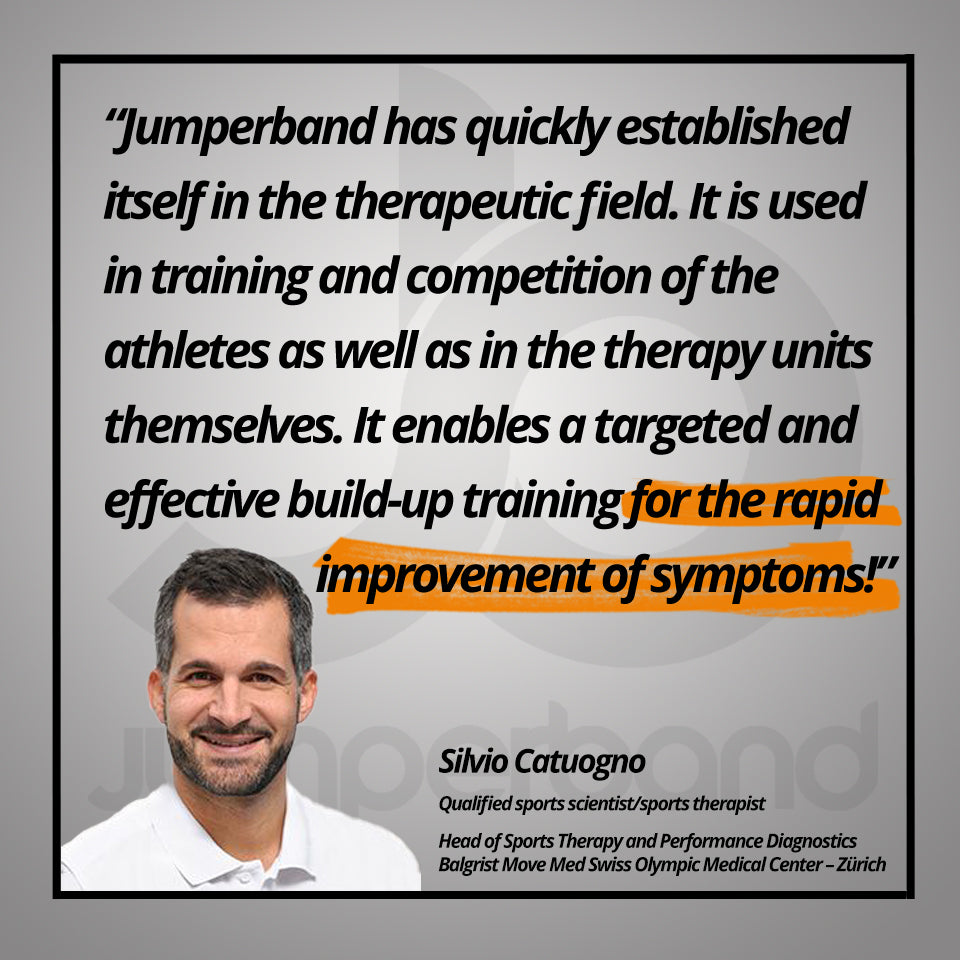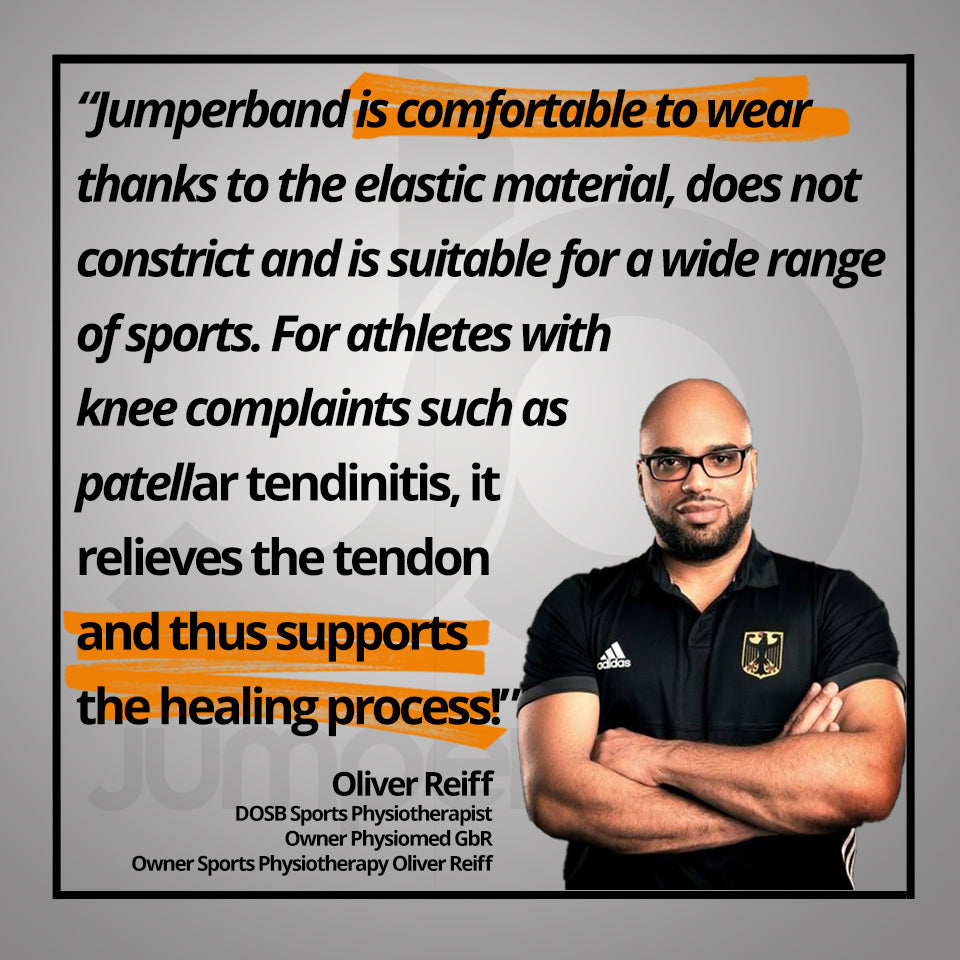 Learn about your injury
Jumperband helps, among other things, with jumper´s knee, tennis elbow and runner's knee. Jumperband can also be used for other injuries. By applying pressure to the tendon, subjective pain and instability can be relieved or even completely removed. In combination with special exercises, a guarantee for pain-free sporting activities.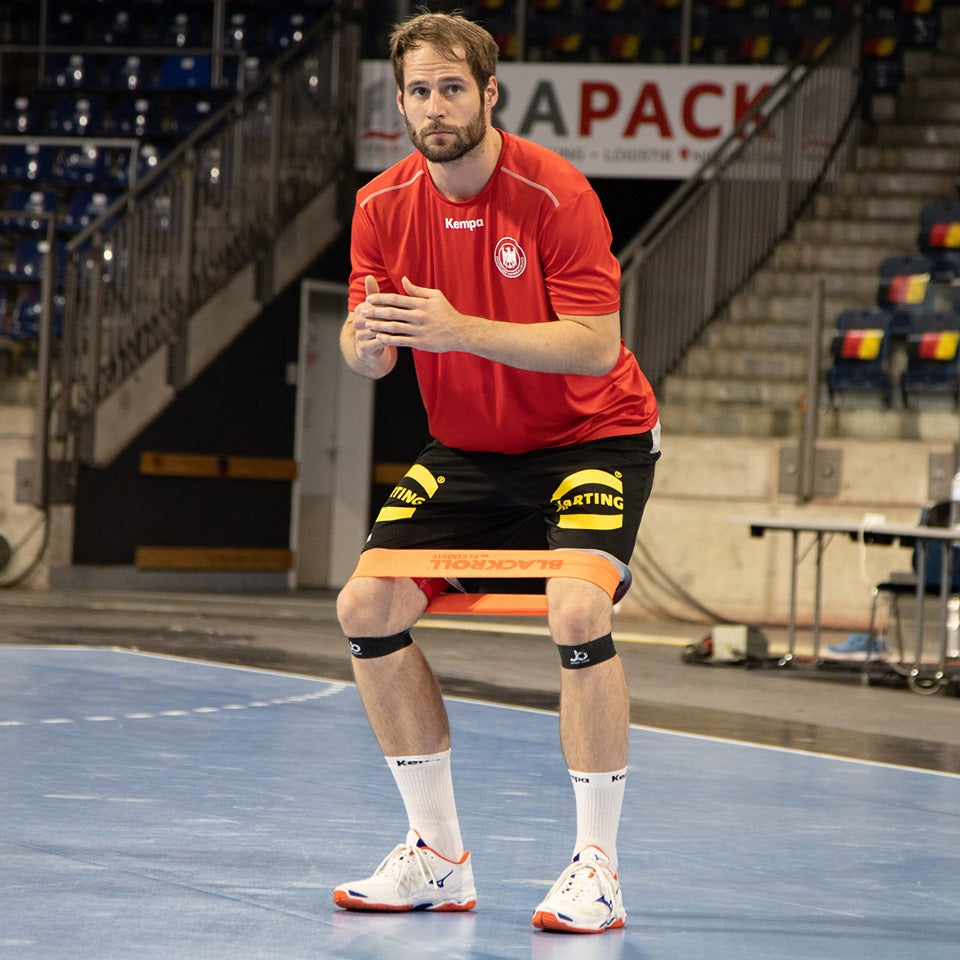 Training
Train with Jumperband to get a long-term control of the pain. The exercises are specially adapted to jumper's knee, tennis elbow and runner's knee. There is also a small selection of exercises for rehabilitation after knee surgery.
Jumperband Powder
Care for your Jumperband with Jumperband Powder. Extends the usability of the Jumperband and makes it easier to put on and take off.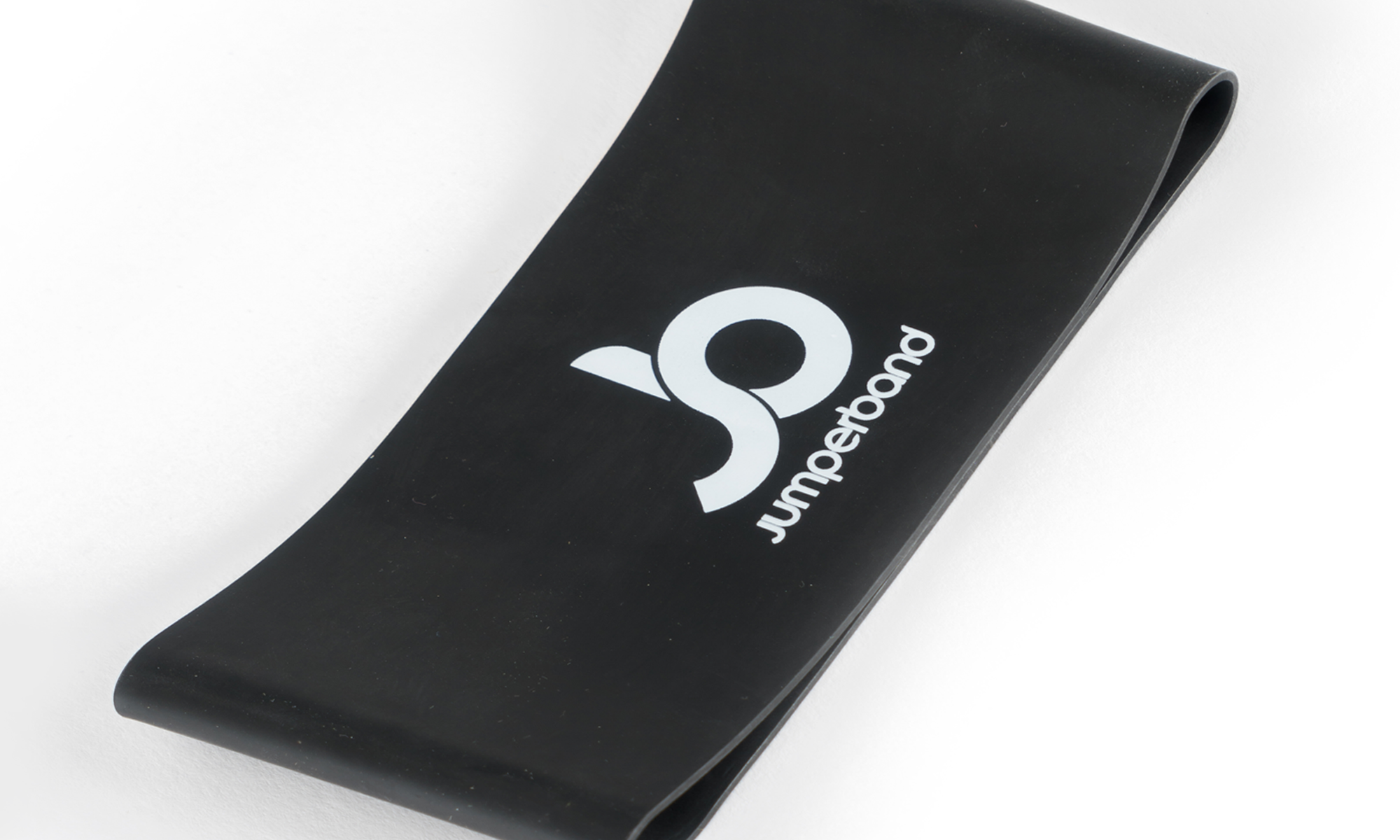 Before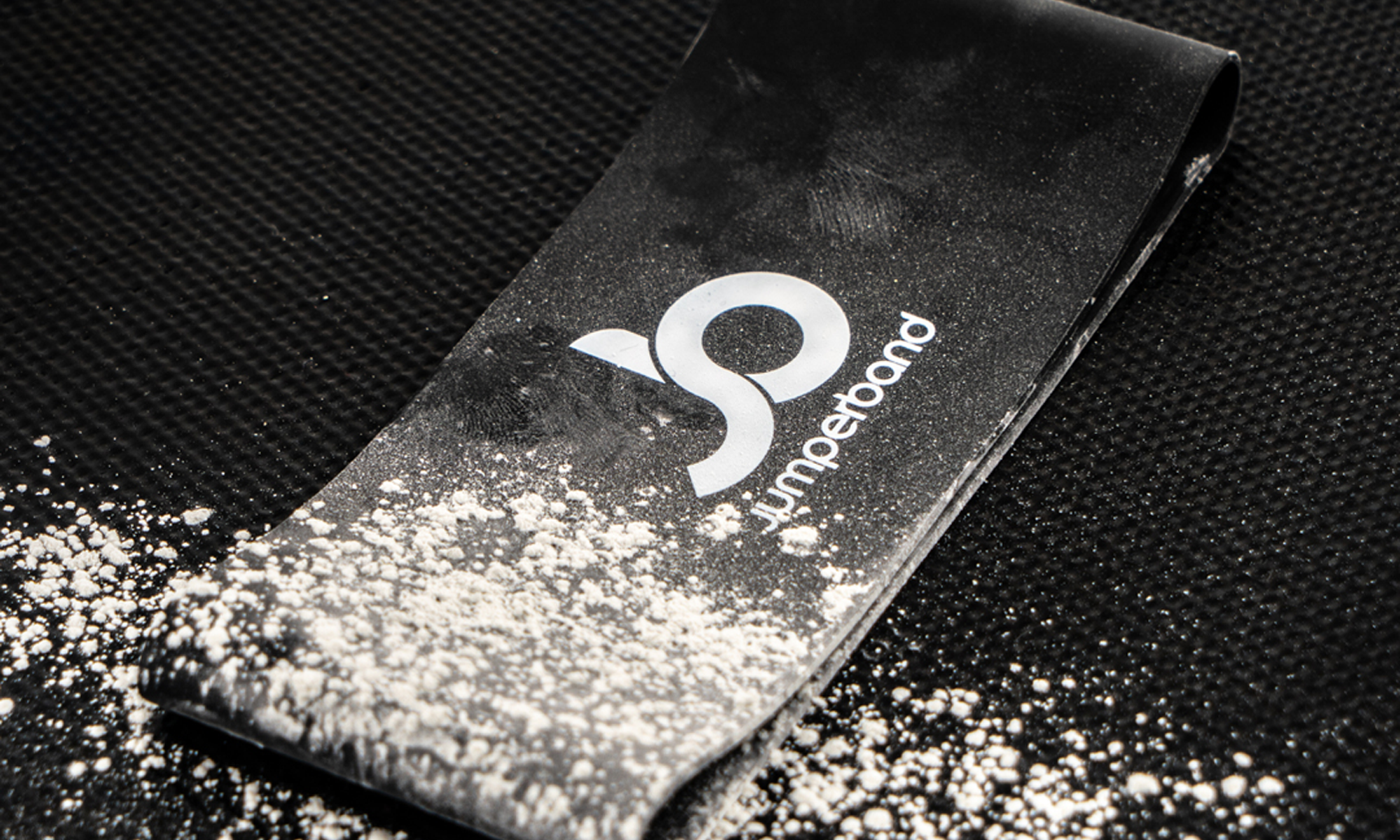 After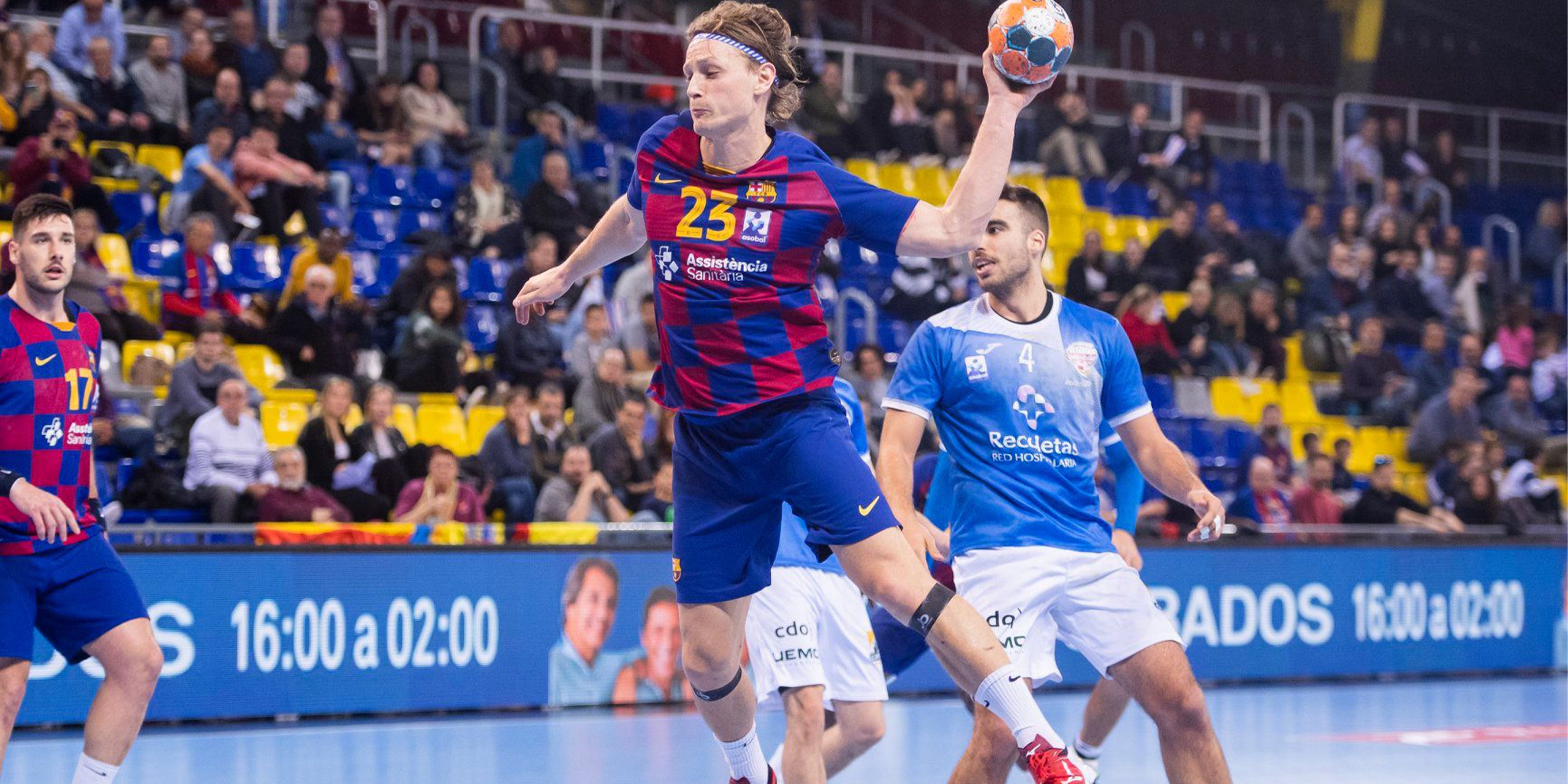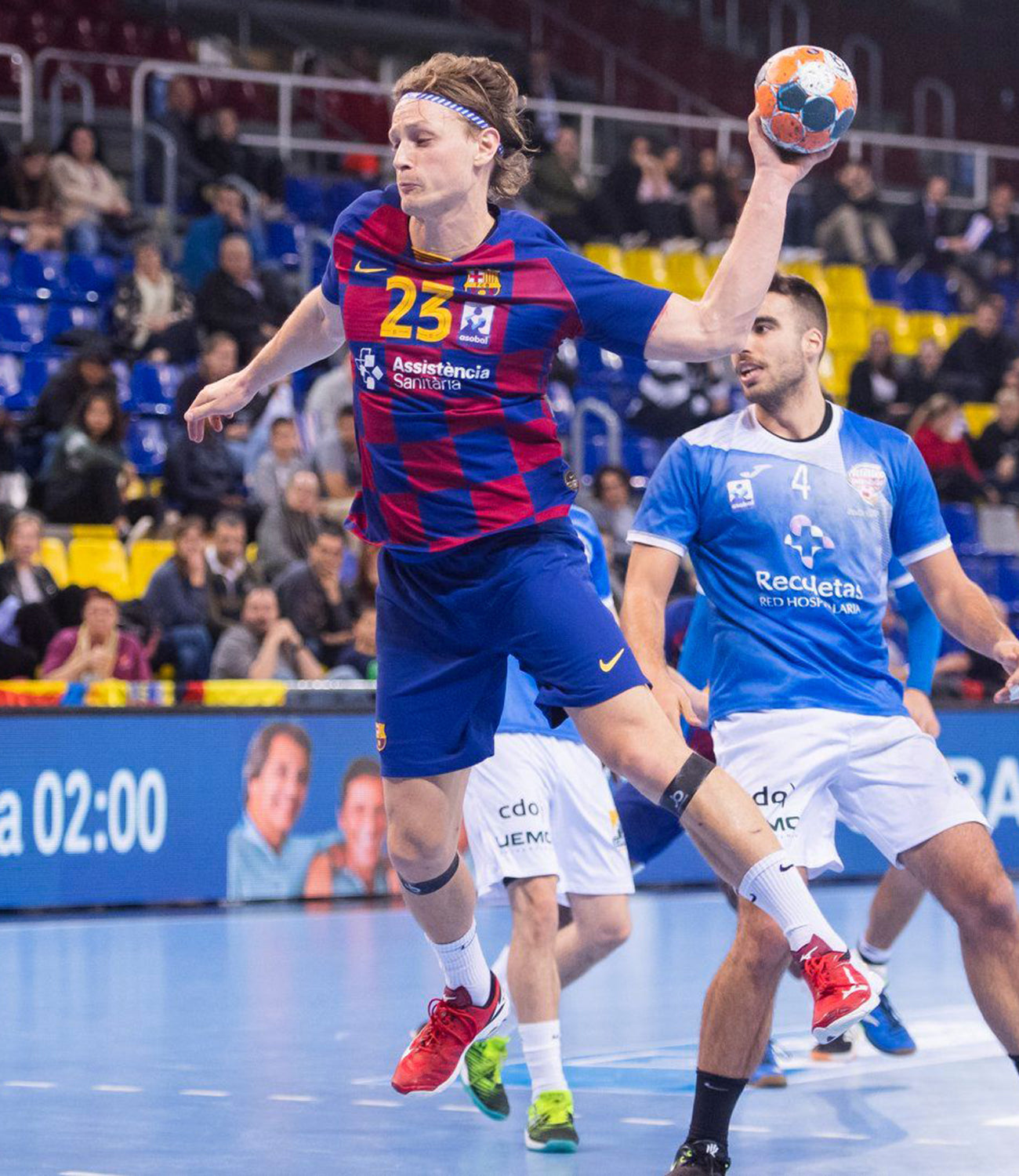 Can be used in any sport
For professional and amateur athletes, job, everyday life, weight training and therapy.
Order your Jumperband now
all products
Save $2.20
Save $1.10
Save $1.10